As part of activities marking the 70th anniversary celebration of the Kwame Nkrumah University of Science and Technology (KNUST), Kumasi, a week-long science and technology exhibition was launched in the Great Hall of the University on Tuesday, 10th May, 2022.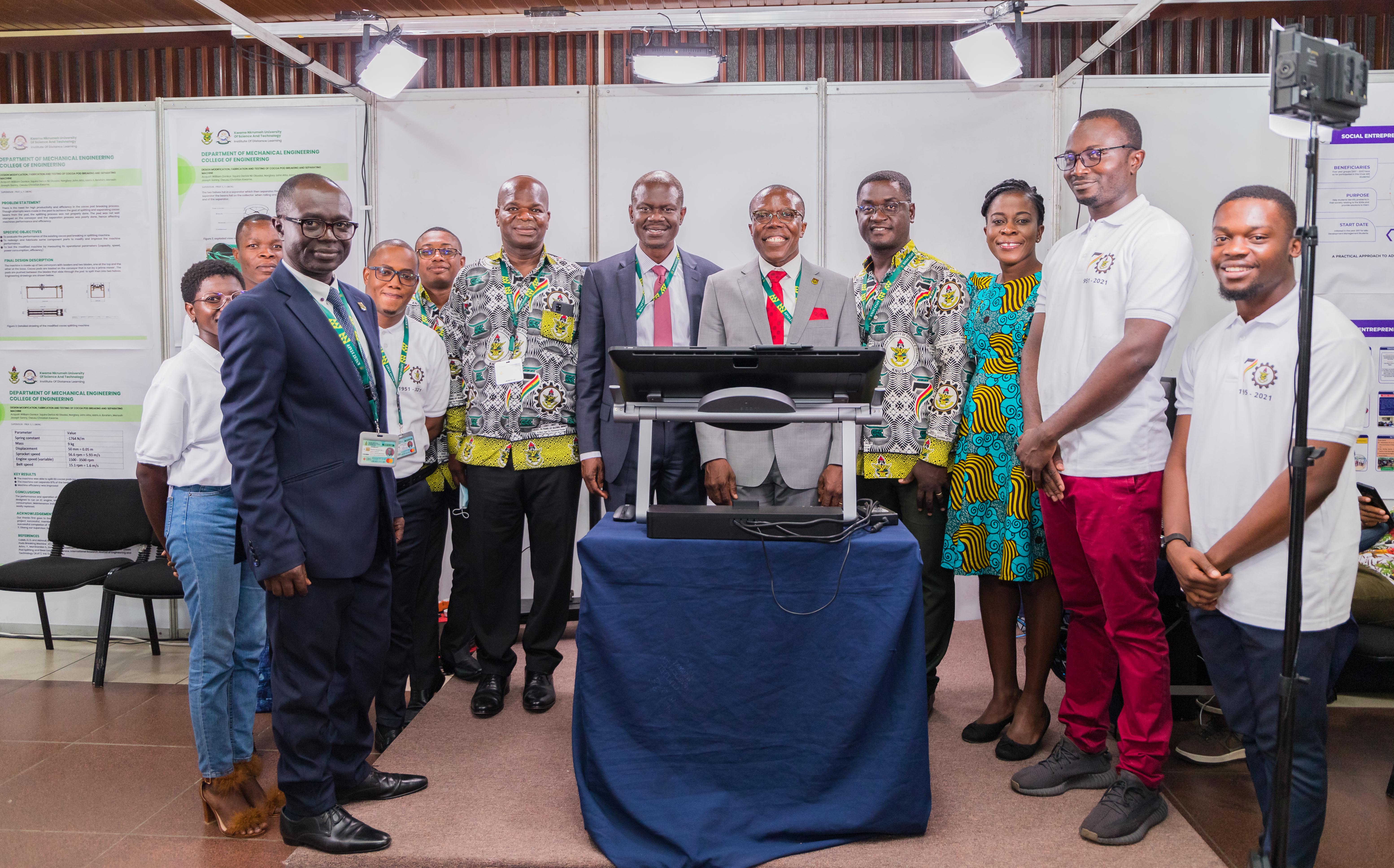 As a leading Institute in providing access to quality continuing, tertiary education and training through distance learning in Africa with the use of innovative distance learning technologies, the Institute of Distance Learning (IDL) also mounted an exhibition stand to showcase to the world, its activities. In addition to the stands of the Institute, all the other six Colleges of the University and the Women in Science, Technology, Engineering and Mathematics (WiSTEM) as well as the KNUST Wellness Centre showcased their research and development outcomes at the week-long exhibition.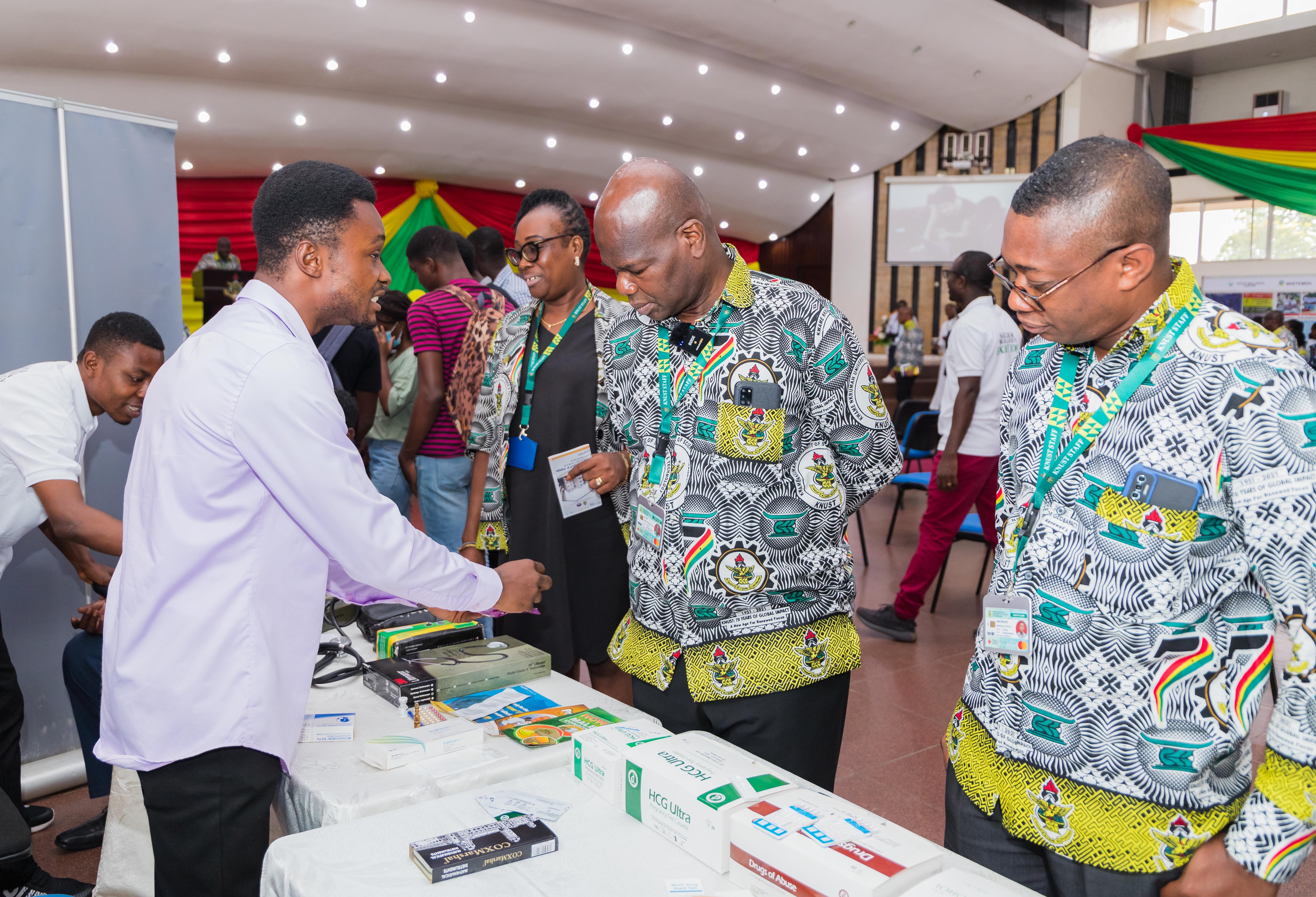 In his welcome address, Prof. William Otoo Ellis, a former Vice-Chancellor of the University and Chairman of the KNUST 70th Anniversary Planning Committee said the exhibition was to afford the University the opportunity to showcase to the world, what it can do so the needed partnership could be engendered with industry.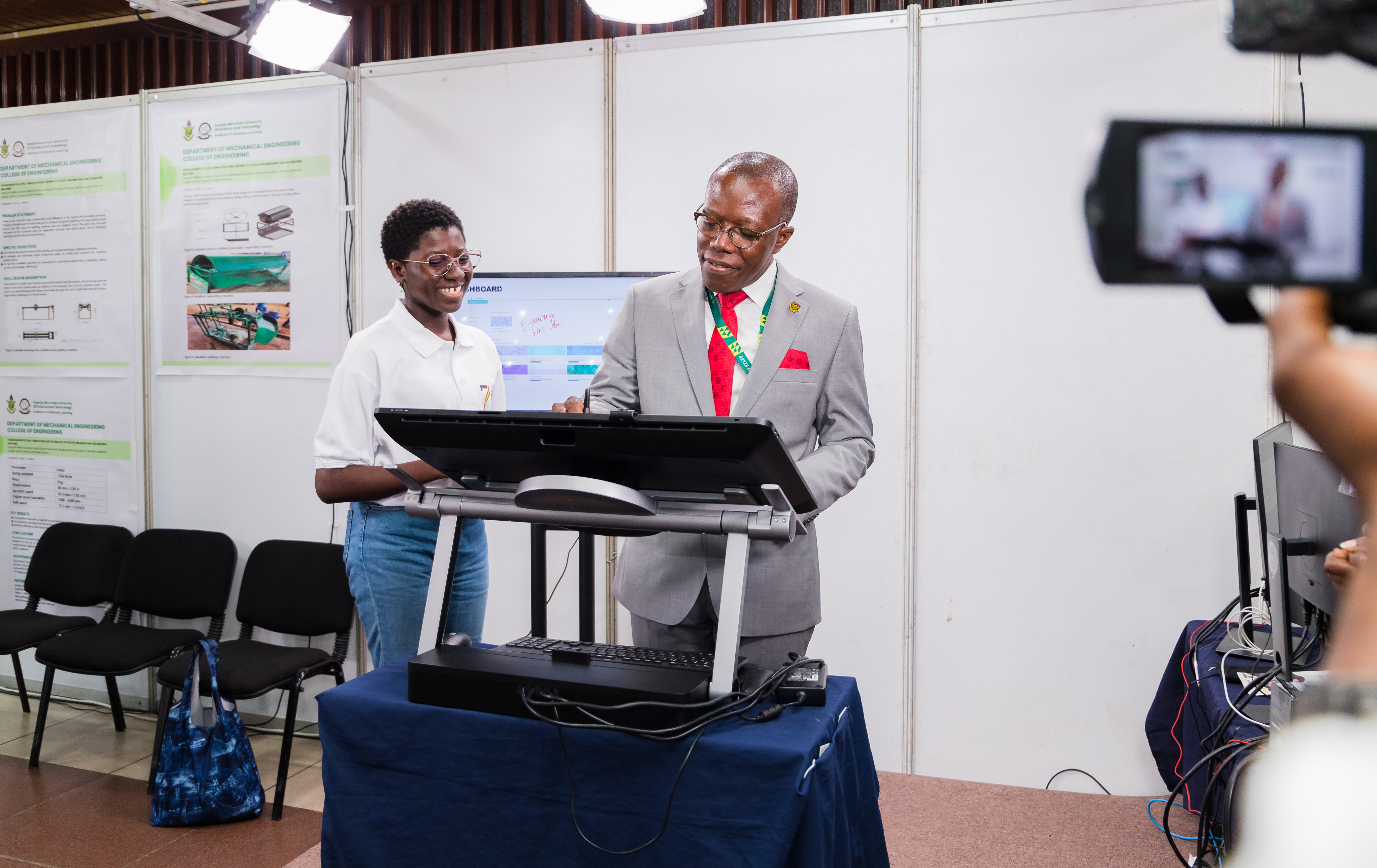 In her remarks, the Vice-Chancellor of the University, Prof. (Mrs) Rita A. Dickson said the week-long exhibition was one of the major highlights of the entire anniversary celebration programme.  "As the nation's premier science and technology university, KNUST's research and development activities must not be kept on shelves but the University must take the gown to the town" she added.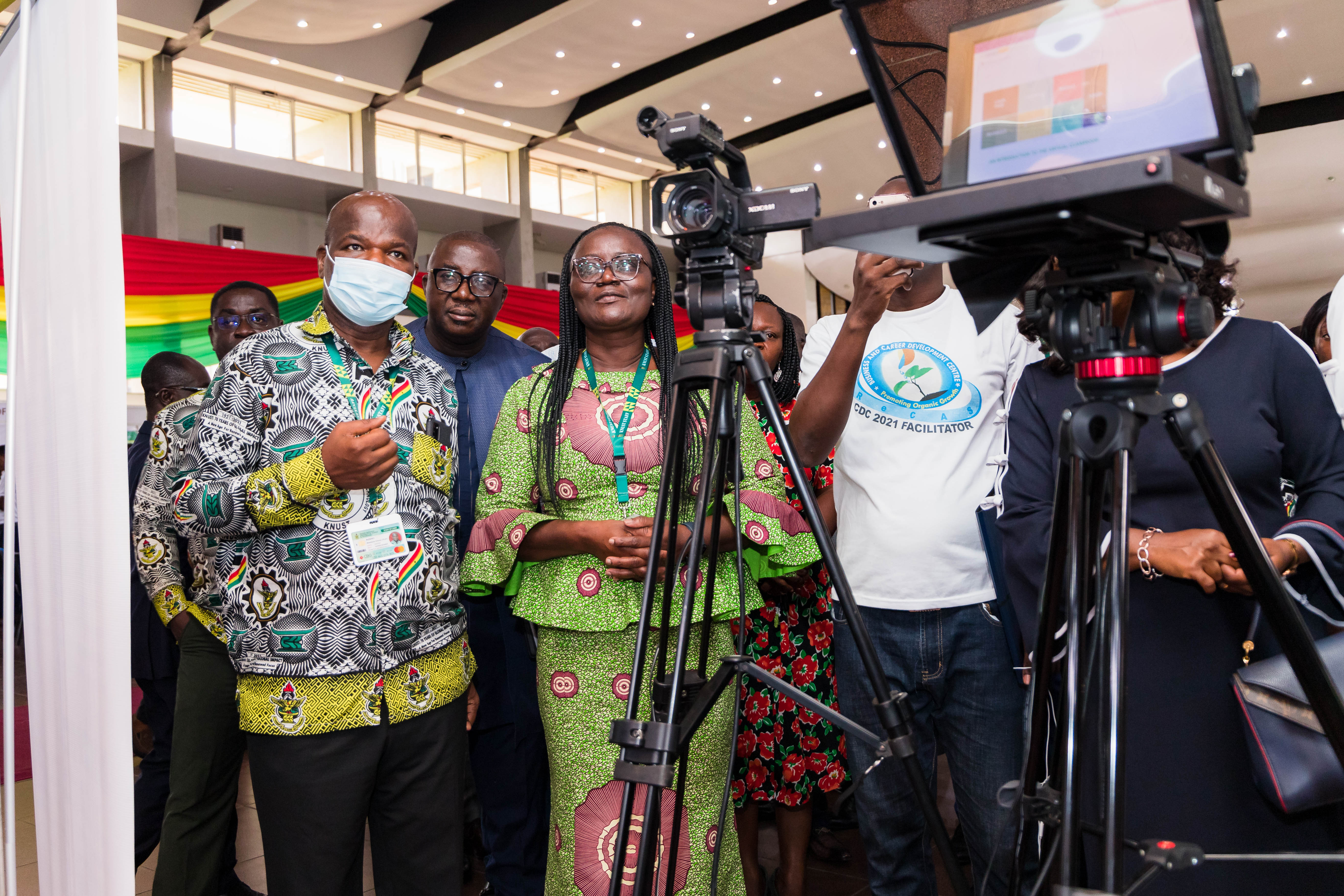 The Institute took advantage of the opportunity to showcase some social intervention works undertaken by students of the Institute including the construction of classroom blocks, libraries, clinics, water and sanitation facilities. Other exhibitions were about the unique blended delivery mode of the Institute, its Centres and facilities at the Centres across the country. The various programmes on offer on the platform of the Institute were also showcased to the world. Participants that visited the stands of the Institute were educated on the unique approach the Institute uses to deliver distance education and the need to prioritise distance education as a means to provide an alternative to the traditional educational delivery mode.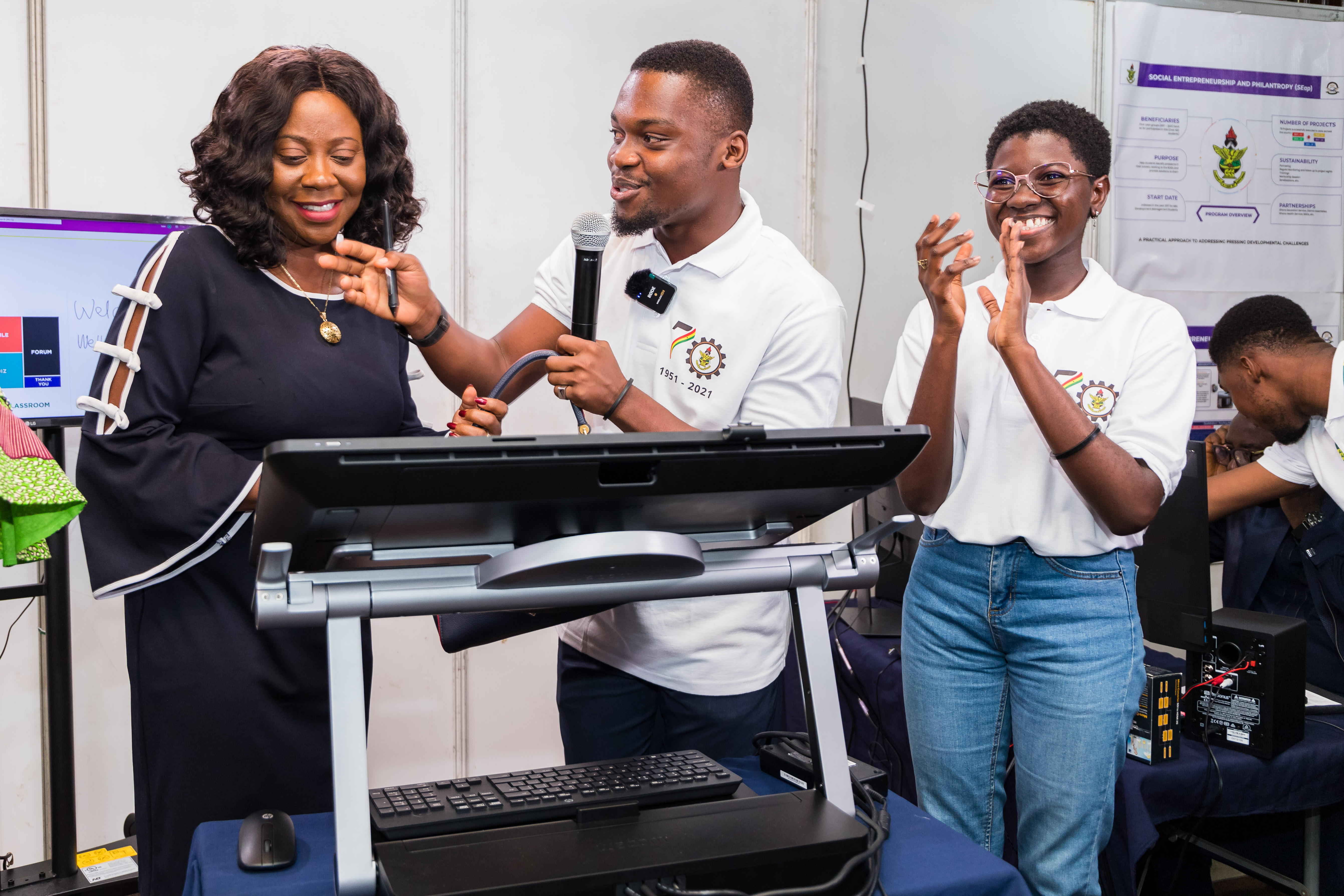 Later in the day, there was an Alumni Roundtable Discussion on the KNUST experience and global impact of KNUST Alumni in the Great Hall.  The 70th Anniversary which is under the theme "KNUST, 70 years of global impact; a new age for a renewed focus" was launched on 27th October, 2021 and is expected to be climaxed later in the year with a book launch on the anniversary.